SCROLL

ELEPHANT
MAZARIN chooses recycled gold, sculpts it, then decks it with diamonds to depict its iconic motif, an elephant, in a cuff-style bracelet, a lucky charm, a pendant brooch or transformable earrings. They form a series of promises for good fortune, happiness and longevity.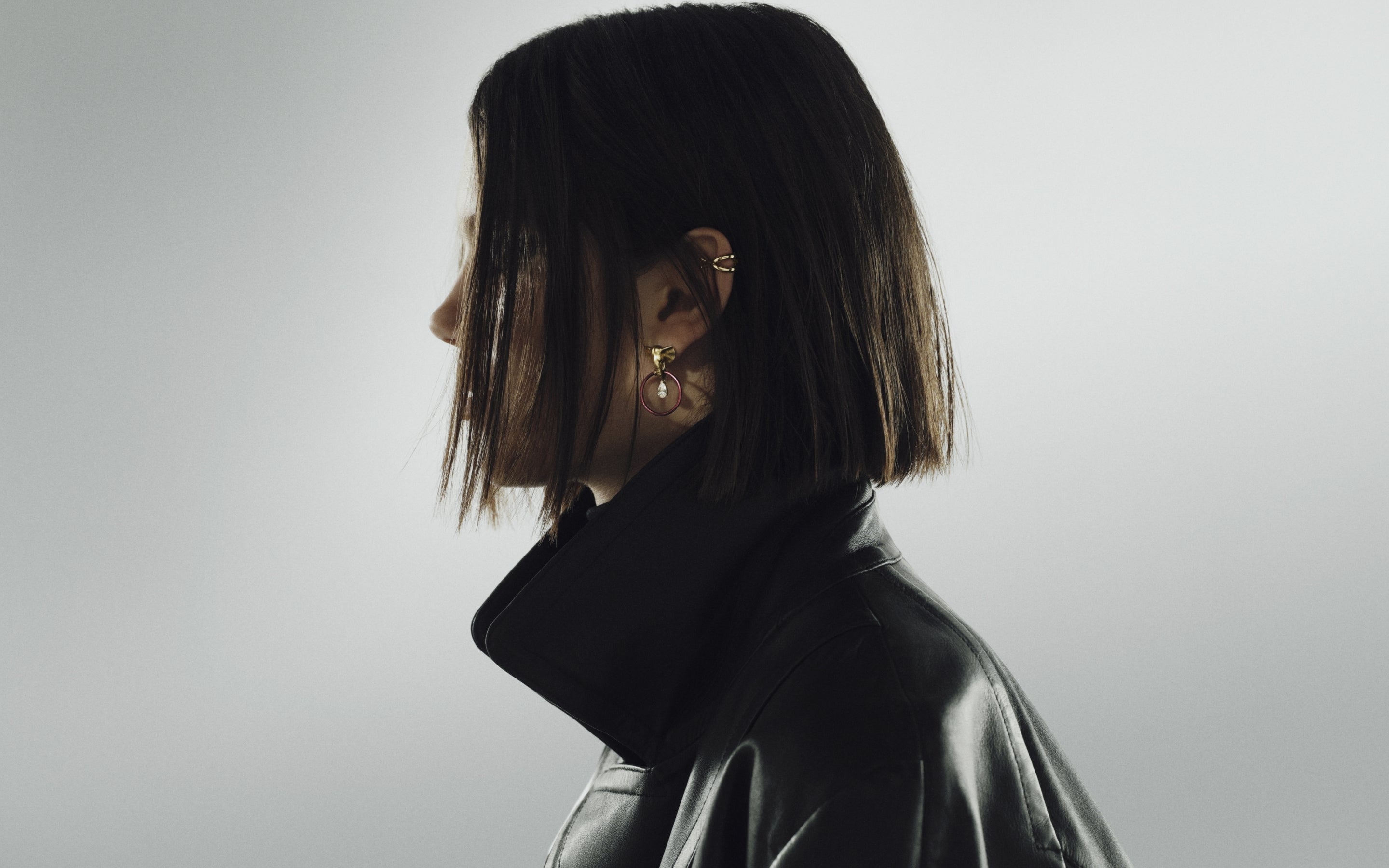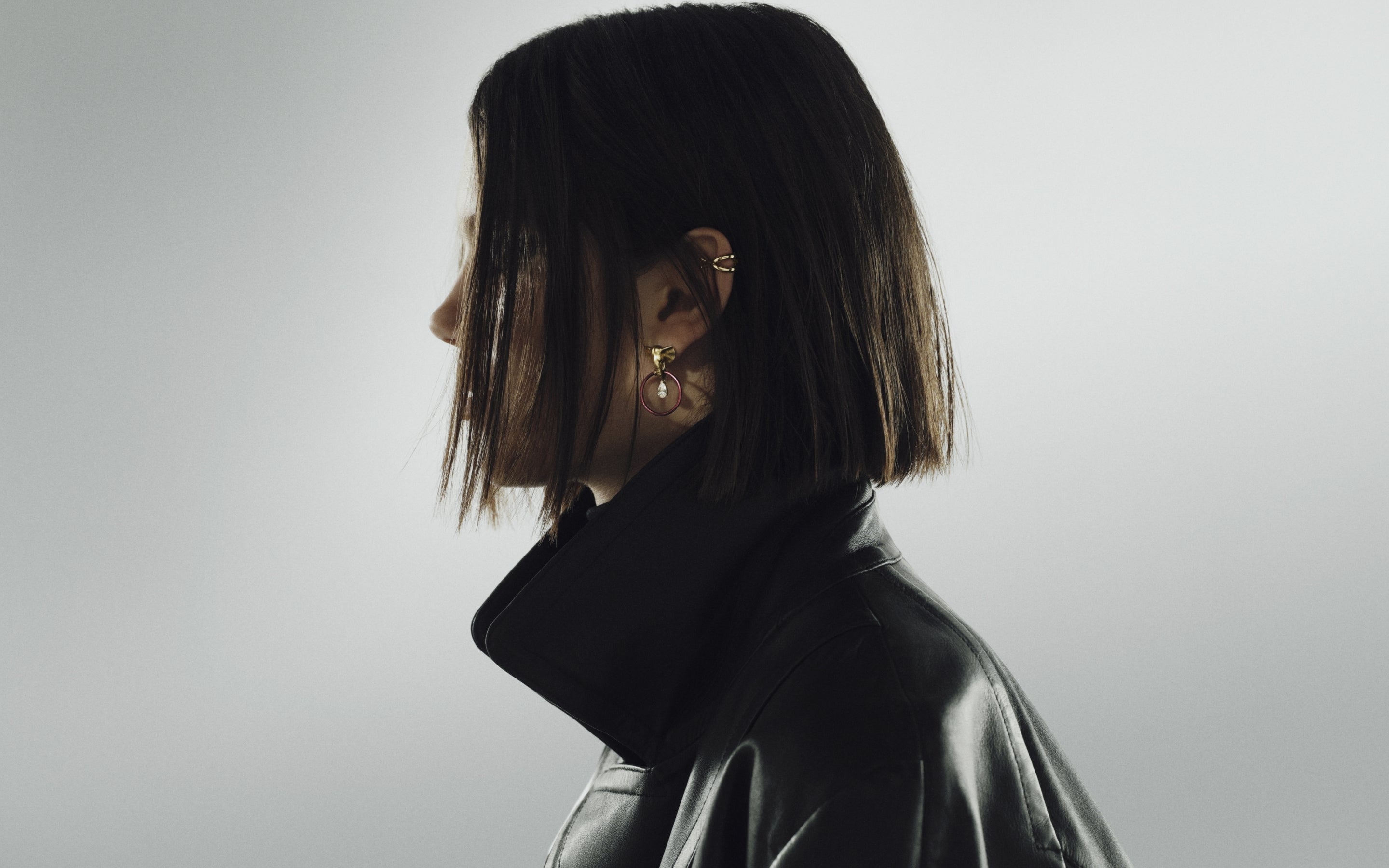 SCROLL

EBORIS
The Eboris collection– from the Latin word ebor for "ivory" – selects gold to reinterpret a material whose trade is now forbidden. This stylised, respectful ivory gives rise to organically shaped jewellery, whose sensual lines are interwoven and dotted with diamonds.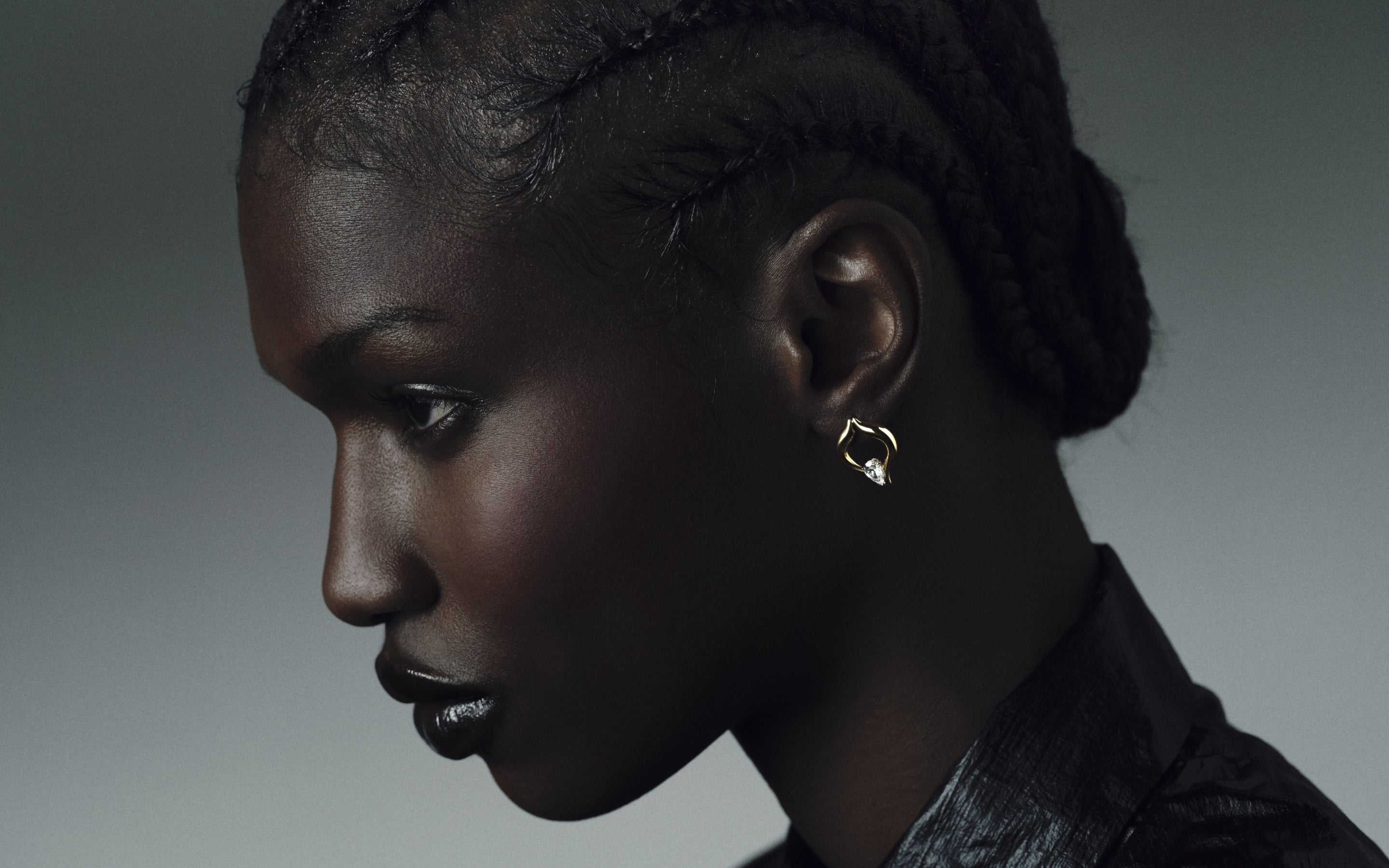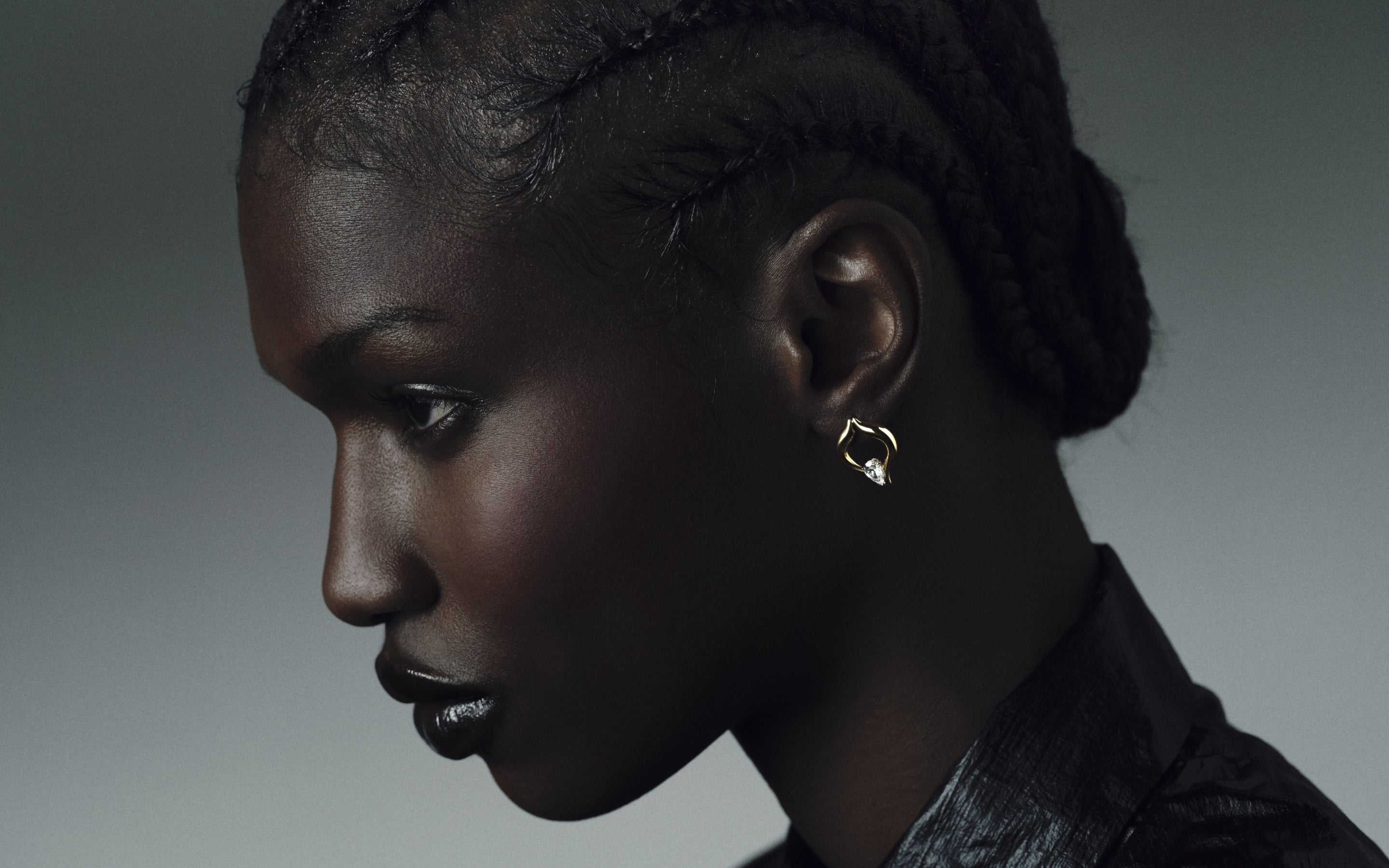 SCROLL

Amoretto
A bond has been tied together at two points, suggesting the sign for infinity: on this airy setting, for either a solitaire or a wedding ring, a diamond has been delicately placed. Round-cut, cushion or emerald-sized, it will symbolise eternal love whatever its form.