SCROLL

Amoretto
A bond has been tied together at two points, suggesting the sign for infinity: on this airy setting, for either a solitaire or a wedding ring, a diamond has been delicately placed. Round-cut, cushion or emerald-sized, it will symbolise eternal love whatever its form.
SIGNATURE SOLITAIRES
MAZARIN remains faithful to its principle of proposing the finest modern jewellery and has chosen to set its engagement rings with laboratory-grown diamonds. It thus adds the signature of a responsible commitment to the promise of eternal love.
SCROLL

SIGNATURE WEDDING RINGS
Like the hope for infinite love, a ring has neither a beginning nor an end, while its smooth forms and its perfect symmetry recall the two pillars of marriage: unity and strength. This tradition is an inspiration for MAZARIN, which it then reinterprets both playfully and tenderly.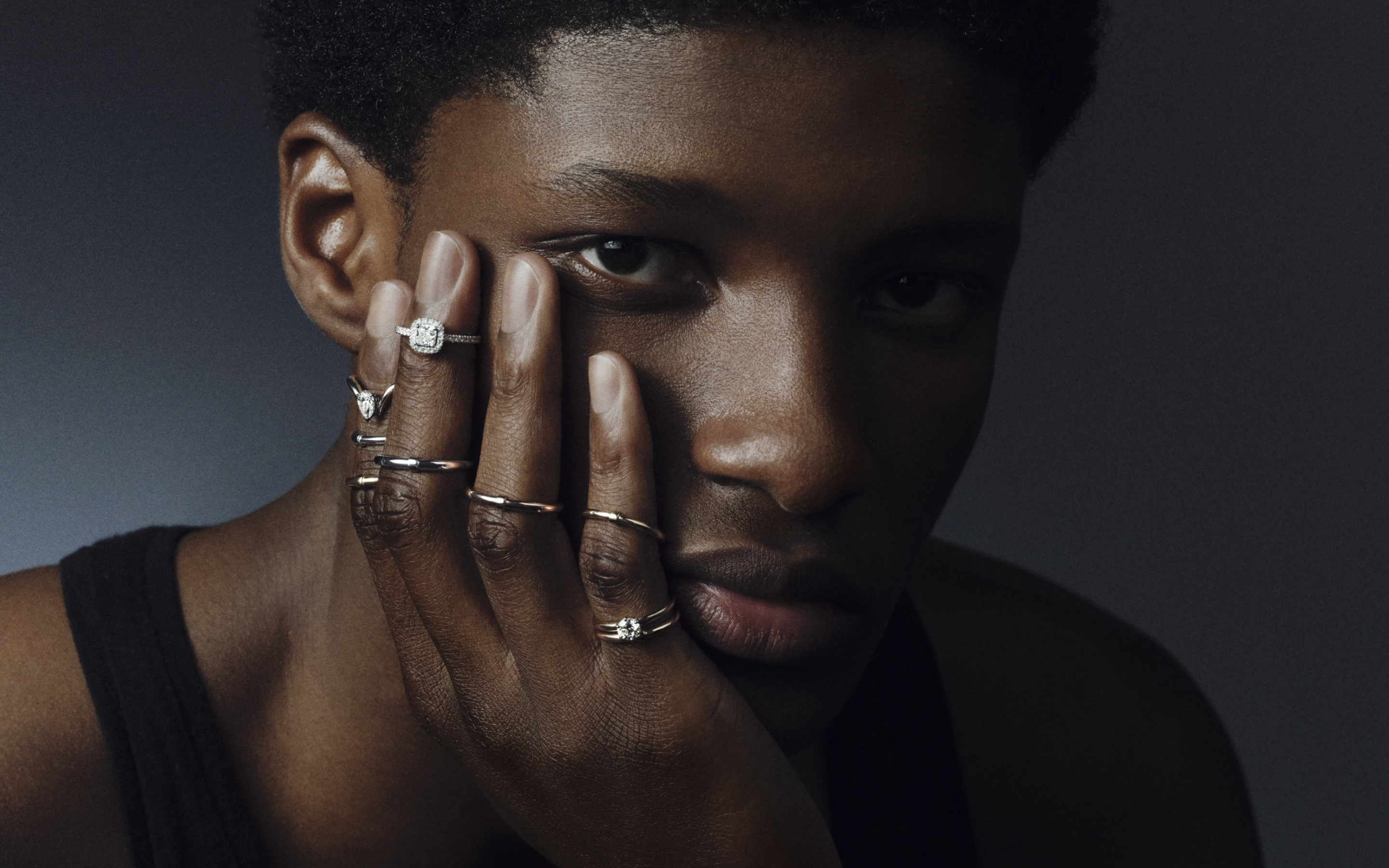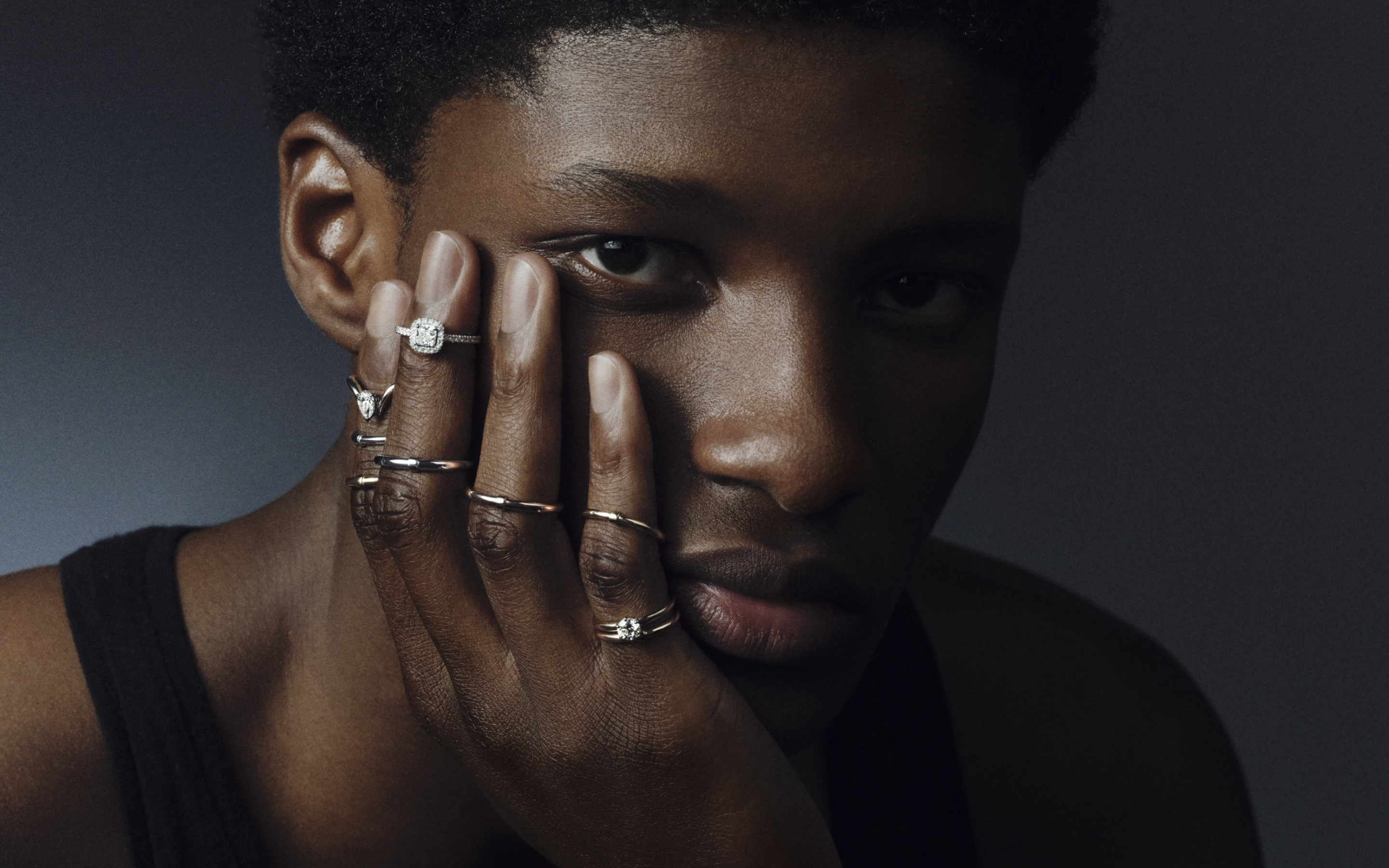 SCROLL

Custom-made rings
Offer a unique piece of jewellery, bearing witness to an intimate, singular story: MAZARIN provides the possibility to make this dream come true during a creative dialogue with Keagan Ramsamy. This jewel will be designed to make it match the initial dream perfectly. It will then be patiently produced by the Maison's workshops.
SCROLL